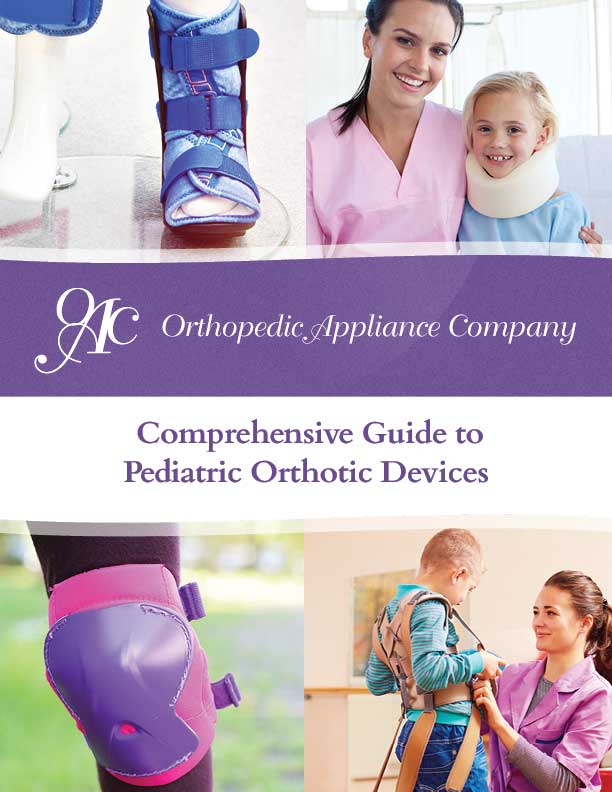 Some children require an orthotic device to control biomechanics, reduce pain, rehabilitate from or prevent further injury, and improve their mobility. If you are researching orthoses for your child know the importance of finding the right device manufacturers and suppliers.
In this free guide, we will walk you through various orthotic devices to provide you with a better understanding of orthoses and how they can improve your child's lifestyle.
We have structured this book in three parts:
Pediatric Upper Limb Orthoses
Pediatric Spine and Neck Orthoses
Pediatric Hip and Lower Limb Orthoses
Download this free guide using the form on this page.